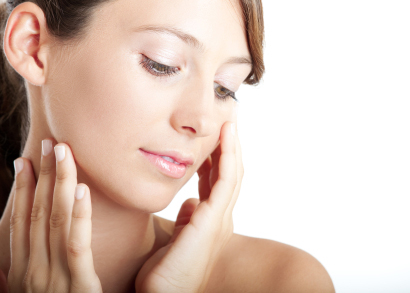 As we age, the collagen in our skin becomes thin and less elastic. This can cause creases around the nose and mouth area as well as the marionette lines below the mouth. Dermal fillers like Juvederm® can minimize these creases by restoring lost volume to the skin giving the face a more youthful appearance. Dermal fillers offered at Florida Vein Care and Cosmetic Center are hyaluronic acid fillers and are administered by Dr. Bragg or nurse injector Madge Geohagen with minimal pain/discomfort.

Consultation is the first step to determine if dermal fillers are right for you. Juvederm Ultra® is formulated for fine lines and lips and Juvederm Ultra Plus® is formulated for deep creases of the face. Juvederm® is an Allergan company product and they offer a an excellent rewards program that enables clients to save cash on treatments.
JUVÉDERM VOLUMA® XC is the first FDA-approved injectable gel to instantly add volume to your cheek area to correct age-related volume loss in adults over the age of 21. It can give you contour and a subtle lift for up to two years with optimal treatment.
Go to alle.com to learn more!
To learn more about dermal fillers and see before and after pictures, visit www.juvederm.com.
How do I find out more?
Contact us to receive your personal physician consultation with Dr. Bragg or if you need more information.