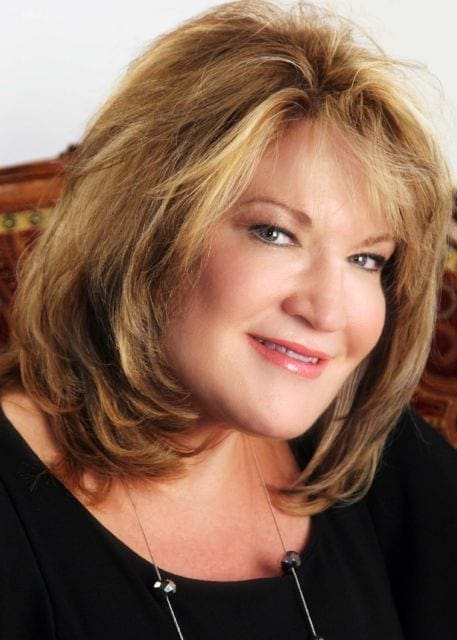 Ruthi Menendez is a Licensed Medical Aesthetician and Nationally Board Certified Permanent Makeup Artist with over 30 years experience in the skin care field. Specializing in medical anti aging treatments and skincare products, Ruthi is trained in various medical grade peels. Dedicated to being the best, Ruthi continuously trains on the latest cutting edge techniques and skin care products available. She believes that helping a woman look and feel her best at any age is the most important goal.
Cosmetic Treatments
Products
CLEANSER 8oz
Removes impurities, makeup, excess oil, and dead skin cells without irritating or altering the normal skin function. Available in Cream (dry to normal) and Gel (normal to oily)
TONER  8oz
Formulated to restore the natural pH of the skin. Sooths rough skin.
SKIN LIGHTENER Rx 2oz       
A prescription strength formulation of hydroquinone which reduces the production of melanin producing even skin tone and removes areas of pigmentation.
EXFOLIATIOR  2oz
Contains alpha hydroxyl acids providing a gentle exfoliating action that improves the skin's texture and smoothness. Available in two strengths.
BALANCER Rx  2oz
A special formulation of hydroquinone, alpha hydroxyl acids, and saponins to enhance effects.  Usually used in conjunction with prescription strength tretinoin.
SUN PROTECTION
A necessary part of the regimen. All products provide UVA/UVB protection and are formulated to work with the regimen. A special formulation contains hydroquinone for severe hyperpigmentation.
The products are:
Well tolerated and easy to apply with an improved delivery system
A proprietary formula that provides a stable and odorless hydroquinone
Presented in easy-to-follow step by step regimens
Sure to provide maximum results
BENEFITS
Any effective program begins with the proper cleansing of the skin by removing all impurities allowing for the full benefit of the products.
Restoration of the skin's natural pH greatly enhances the efficacy of the products allowing for maximum benefits.
Areas of discoloration or hyperpigmentation must be corrected by reducing melanin production by melanocytes. Hydroquinone is a drug that interrupts the process.
Alpha hydroxyl acids have been shown to reduce pore size and increase smoothness by lightly exfoliating the upper layers of the skin.
When used in conjunction with tretinoin, keratinocytes return to a normal skin cycle. Benefits are: improved skin function, diminished fine lines and wrinkles, improved elasticity, and restoration.
To minimize the harmful effects of the sun and limit additional damage, effective UVA and UVB protection is necessary.
How do I find out more?
Contact us to receive your personal physician consultation with Dr. Bragg or if you need more information.