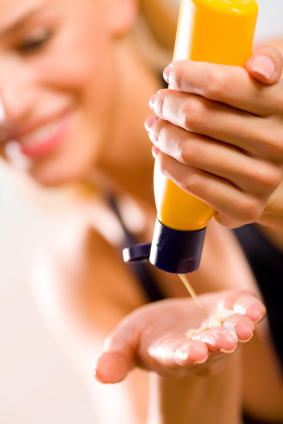 Don't trust your skin to average or ineffective sunscreens you can get at the drugstore. Here in Florida, it is important to choose a sunscreen that is broad spectrum and blocks the UVA as well as the UVB rays. Zinc and Titanium are metals that are used nano-sized in medical grade sun screen and they provide the best broad spectrum protection your skin can get.
Our Natural SPF 28 with Zinc is a light, grease-less formula that goes deep into the dermis for all day protection. Our Titanium lotion has an SPF of 45 and is designed for hydrating the skin while it works to protect you from all the harmful rays.
Be sure to ask for a sample of these sunscreens when you come in so you can see for yourself how superior they are to anything you can find over the counter!
How do I find out more?
Contact us to receive your personal physician consultation with Dr. Bragg or if you need more information.