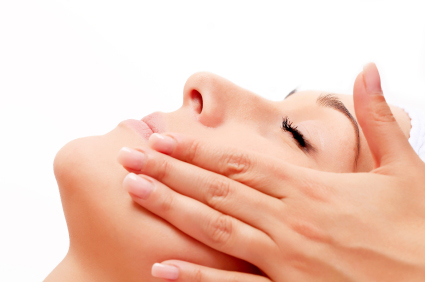 Glycolic Facials: As we age, it is imperative to exfoliate the skin effectively for a softer, smoother, more hydrated face!
Glycolic acid is a sugar cane acid that actively degrades the dead skin cells on your face and in your facial pores. Glycolic is all natural and very safe when administered by an experienced para-medical esthetician. There are various strengths of glycolic acid and at Florida Vein Care & Cosmetic Center, your skin is evaluated to determine which glycolic strength is right for you.
Getting a glycolic peel is quick, easy, pain-free, and wow do you look great immediately! This is not a deep chemical peel that will leave you peeling for days; it's a light, wonderful treatment that leaves you refreshed and glowing. Your face will feel so young and easy to clean.
Your makeup will seem flawless and beautiful because your skin is free of all the impurities and dead skin cells that were clogging your pores.
Ruthie Menendez, our licensed para-medical esthetician will be happy to consult with you and deliver this amazing treatment at your convenience; just call our office for scheduling: (407)805-8989
How do I find out more?
Contact us to receive your personal physician consultation with Dr. Bragg or if you need more information.