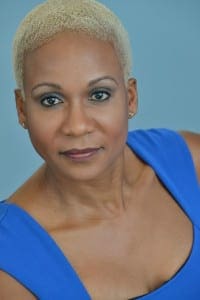 Madge H. Geohagen has been a Physician Assistant since 2001.
She obtained her Master's Degree in Physician Assistant from the University of Medicine and Dentistry of New Jersey as well as Seton Hall University.
Madge also has a degree in Art which allows her to be a master at her speciality in Esthetic Medicine.
She has been successful in achieving great results in all her esthetics procedures.
Her studies enable her to be able to look at her clients and determine a plan that would be esthetically pleasing to them.
As a Model, Madge is exposed to the beauty industry and very up to date on beauty trends.
Madge's mission is to allow each of her clients to outwardly express their inward beauty.